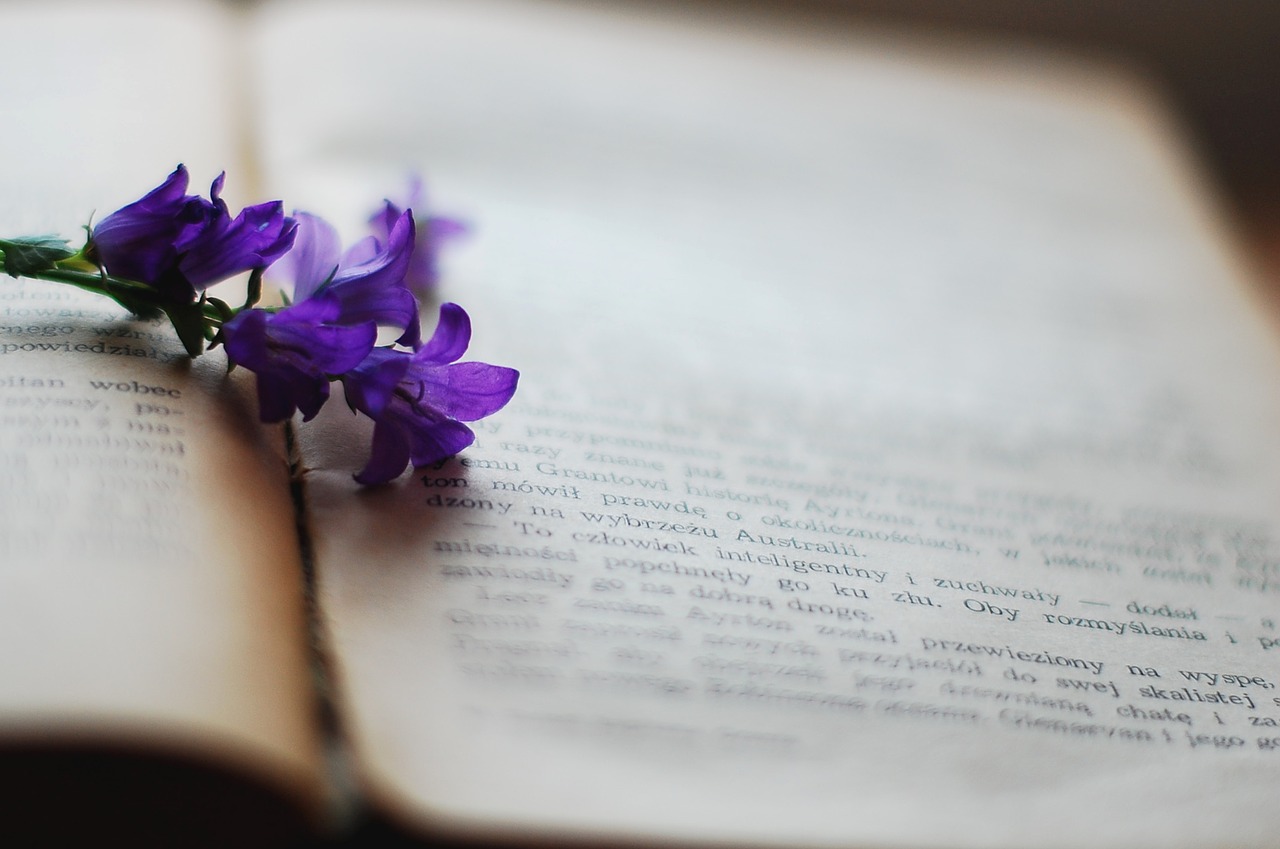 Calling all bookworms to share their latest finds
Hi everybody,
It's been a while since I posted in Book Club but I waited for more response from you.
Book Club will only work when we have more people involved and willing to share.
I'm calling all the people who love to share their latest finds and want to start discussion to comment below. Lets get together and make some good list of books to talk about , analyse and share thoughts about.
Who's first?