---
 May 2016
This month let's talk about :
The book that changed your life and your way of thinking
Books are great source of entertainment, knowledge and inspiration. They can be your refuge to conflicts in life and safe escape. They can inspire you or teach you new things and skills. Whatever the reason you reach for them- you will gain some benefits. Some of the books you will read and forget, some will leave mark on your soul and you will remember them forever. The right book read at the right time can have an enlightening effect on a human being. These books will leave readers with feeling that everything changed in their life from this moment on. You cannot be the same, look the same way at things- the perspective about world, society and yourself is shifted. These kind of books are treasures to keep.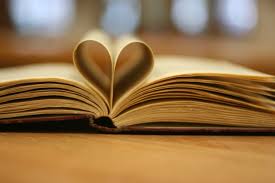 A book must be the ax for the frozen sea within us." ― Franz Kafka