---
Sometimes you need a trigger to make a change – you need this last straw that will push you to action. It could be a particular event, book which you read recently, a song or maybe a talk with a good friend. Everyone is different and different things will motivate you to change.  To get you started on the positive way to introduce change in your life, I  put together a list of top quotes about change. I hope it will inspire you  🙂 Enjoy! It's a time for a change!
Here you are- my favourite top quotes about change 🙂
"Life is a series of natural and spontaneous changes. Don't resist them; that only creates sorrow. Let reality be reality. Let things flow naturally forward in whatever way they like." – Lao Tzu
"For what it's worth: it's never too late or, in my case, too early to be whoever you want to be. There's no time limit, stop whenever you want. You can change or stay the same, there are no rules to this thing. We can make the best or the worst of it. I hope you make the best of it. And I hope you see things that startle you. I hope you feel things you never felt before. I hope you meet people with a different point of view. I hope you live a life you're proud of. If you find that you're not, I hope you have the courage to start all over again."- Eric Roth, The Curious Case of Benjamin Button Screenplay
"Great results begin with great questions." – Marilee G. Adams, Change Your Questions, Change Your Life
"If you don't like something, change it. If you can't change it, change your attitude." -Maya Angelou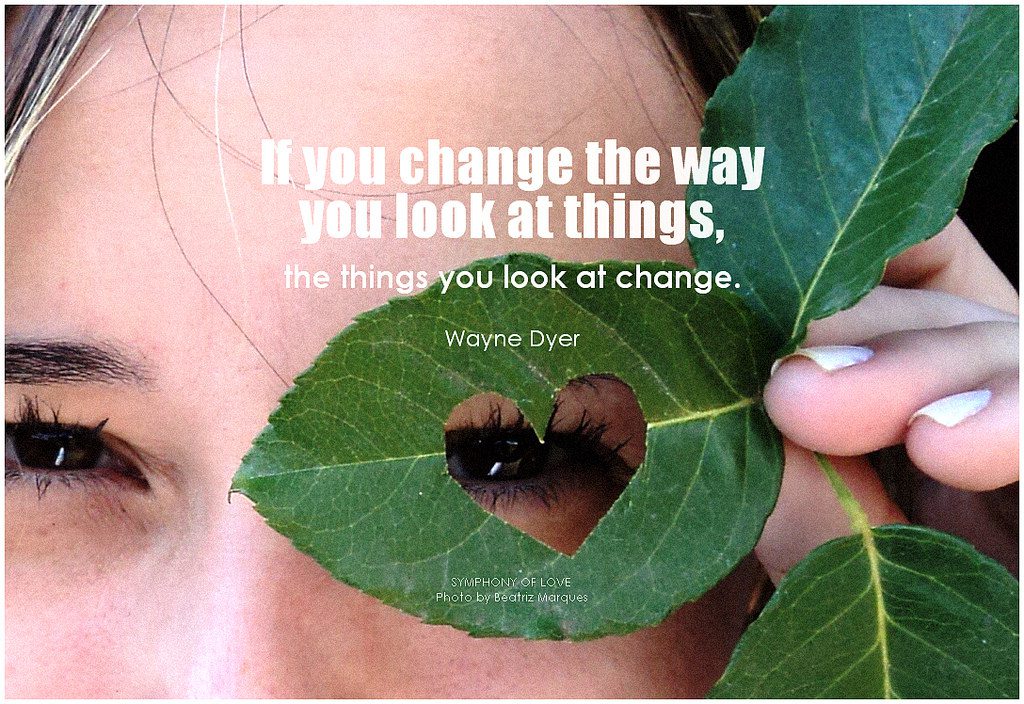 "You must be the change you wish to see in the world." – Mahatma Gandhi
"When we least expect it, life sets us a challenge to test our courage and willingness to change; at such a moment, there is no point in pretending that nothing has happened or in saying that we are not yet ready. The challenge will not wait. Life does not look back. A week is more than enough time for us to decide whether or not to accept our destiny."- Paulo Coelho, The Devil and Miss Prym
"The only way to make sense out of change is to plunge into it, move with it, and join the dance." -Alan Watts
"All great changes are preceded by chaos." -Deepak Chopra
"If you do what you've always done, you'll get what you've always gotten." -Tony Robbins
"If we don't change, we don't grow. If we don't grow, we aren't really living." –Gail Sheehy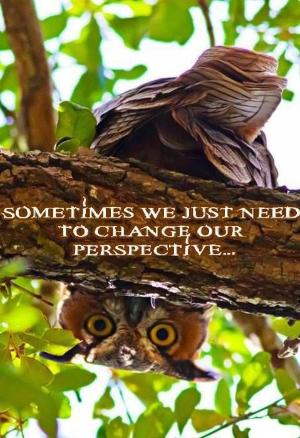 "Change is inevitable. Change is constant." –Benjamin Disraeli
"Once your mindset changes, everything on the outside will change along with it."― Steve Maraboli, Life, the Truth, and Being Free
"Mindset change is not about picking up a few pointers here and there. It's about seeing things in a new way. When people…change to a growth mindset, they change from a judge-and-be-judged framework to a learn-and-help-learn framework. Their commitment is to growth, and growth take plenty of time, effort, and mutual support."― Carol S. Dweck, Mindset: The New Psychology of Success
"Some changes look negative on the surface but you will soon realize that space is being created in your life for something new to emerge."― Eckhart Tolle
"Change the way you look at things and the things you look at change."― Wayne W. Dyer
"When you're finished changing, you're finished." -Benjamin Franklin
"Dig within. Within is the wellspring of Good; and it is always ready to bubble up, if you just dig."-  Marcus Aurelius, Meditations
"Change begins with the person who wants the change." ― Marilee G. Adams, Change Your Questions, Change Your Life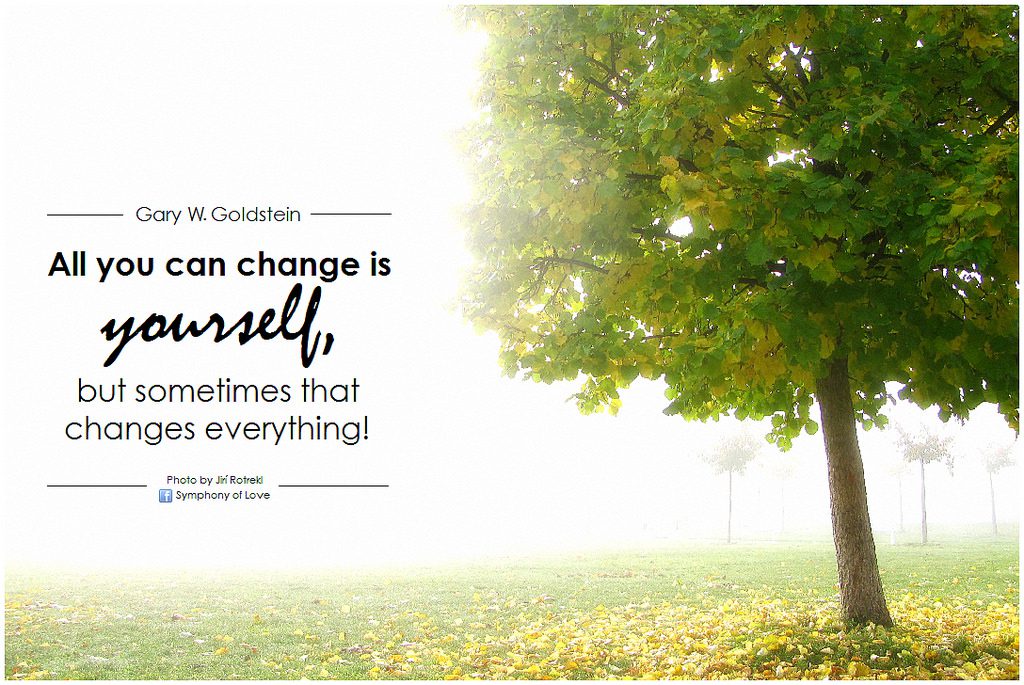 "You don't realize – the great thing about change is how quickly we get used to it. So I'm not complaining. the more things change, the more they don't stay the same. Don't let anyone tell you otherwise. They might not change everywhere all at once – but there are moments when the impossible becomes the inevitable, and the rest is just a matter of time."- David Levithan, Wide Awake
"To improve is to change; to be perfect is to change often." -Winston Churchill
"Whatever you can do, or dream you can, begin it.  Boldness has genius, power and magic in it."- Johann Wolfgang von Goethe
"The only person you are destined to become is the person you decide to be."- Ralph Waldo Emerson
"Are you willing to take responsibility for your mistakes — and for the attitudes and actions that led to them?' Then he said, 'Are you willing — however begrudgingly — to forgive yourself, and even laugh at yourself?' And finally, 'Will you look for value in your experiences, especially the most difficult ones?' Bottom line, 'Are you willing to learn from what happened and make changes accordingly?" ― Marilee G. Adams, Change Your Questions, Change Your Life
"Intelligence is the ability to adapt to change." -Stephen Hawking
"If you do not change direction, you may end up where you are heading."- Lao Tzu
Have you got inspired? Which quote do you like the best? Do you have other quotes which motivate you to action?
Please share your thoughts by leaving a comment below 🙂