Have you ever wondered if you can do more than you do now, can achieve more in life and feel more fulfilled? What if you had a power…
Sit down, calm you thought and ask yourself few questions. Don't think too long, don't try to impress anybody with the answers, be very honest with yourself.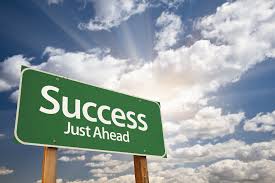 What is your purpose in life? What is your dream? Do you do something to get what you really want? Are you happy? Are you a master of your life or the life happens to you?

Only small percentage of people are happy with what they have. Most of us live the life unaware of their potential. We can do so much more… but… there are thousands and thousands of excuses we use not to do it. I'm guilty of it too. You too?
How many times I skipped my yoga class … because I was too tired… it was raining… I had something else to do… blah blah blah… If only we really wanted… we could do so much more…
"You are not what you think you are, rather, what you think, you are"
David Wolfe
Decisions, decisions….
It is all about decisions.
I made my choice now. My New year resolution is my personal development.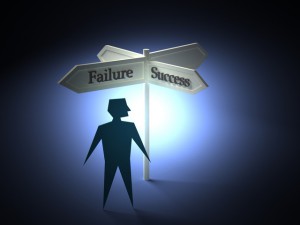 I'm going to make this year MY year! I will work to improve myself, learn more about the person I am and empower myself!!! My plan is to learn from people who are the best in it. It is going to be a year of new Elektra discovery! So next year I will reach 40, this magical age when some people have middle age crisis 🙂 I choose better! I already see myself as more aware and open person who slowly discovers what she wants in life. And I choose to go this path!!! My ultimate goal is to understand myself, choose my best path in life and not to let the life just happen to me. Living consciously at full potential, making the best decisions for myself and reaching real happiness in life! I know that by changing it now it will change many things for better, including my finances and relationship with my husband, kids and my friends.
I get it. We all work hard, are tired, some of us have kids, lots of duties but… when do we really spend time with ourselves, have a reflection moment, learn new things.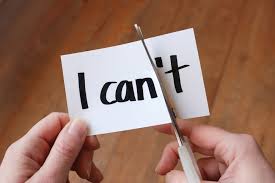 How much time after work do we spend glued to TV screen just to realize that it's bed time and all this time we just had we wasted. Next day the same story and it is like that almost every day.
Don't make this happen to you!
Choose wisely!
Choose to change your story!
Do it today!!!!!!!!!!
Please feel free to leave a comment or share your stories….